Local Driving Lessons for National Driving School. Founded by Kevin Horgan in 1992, National Driving School are recognised as one of the top 4 Driving Schools in Dublin.
We have forged ahead as one of the most promising and reliable driving schools in Dublin.
Driving Lesson Locations
Car Hire for Driving Test
Driving Test Centers
Still looking for a reliable Driving School?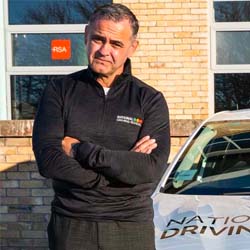 Here at National Driving School we are positioned to take you and your driving needs to the next level.
We have elevated ourselves to become a household name and the leading provider of driving lessons in Dublin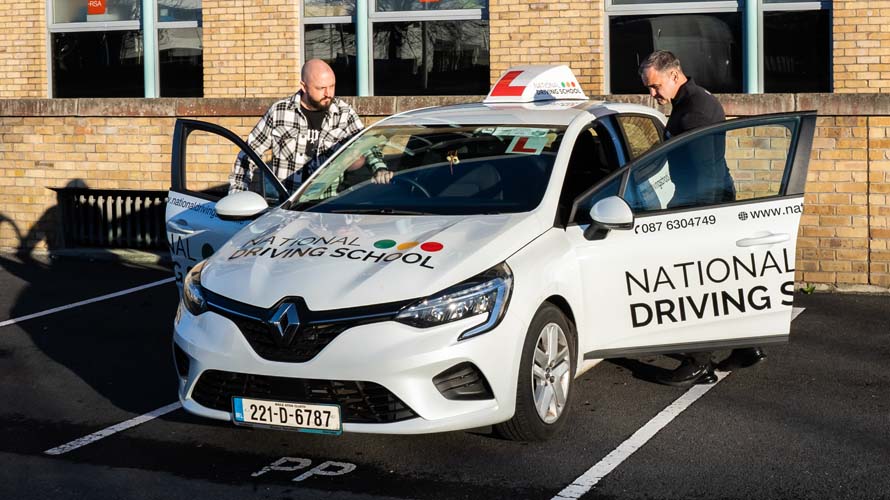 Why Choose National?
Arrive on time, Everytime
Pick-up & Drop-offs
Clean & Modern Cars
Flexible Booking Times
Fully Qualified Instructors
Find out more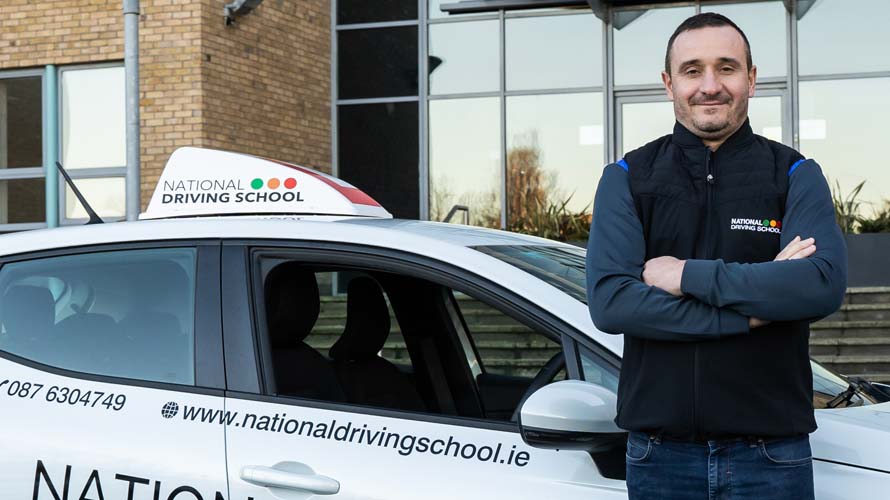 Need Help?
If you need any help choosing lessons or general questions you can get in touch.
30 Years Experiance
Male & Female Instructors
Contact Us