Now that you have sat all the 12 EDT lessons, practiced with your sponsor and taken the pretests, taken all the mock tests, it is time to sit the actual driving test.
After all the hard work, you must be hoping to pass the test on your first attempt, so we will make sure that you are ready without neglecting any important factor for the driving test.
Here are the important points that you must check before the test.
Final Revision
No matter how much you have practiced for the test prior and revised for the theory test, still you need to go through it all for the last time so that nothing is left and you are prepared for the test thoroughly.
So, revise it from the official material provided by RSA and our driving test questions and road signs and the mock tests with one of our Elite instructors at National Driving School.
Check your documents
Make sure that the documents of the car that you are taking for the test are all updated and the car is maintained up to the standards described by the RSA.
Check the Learner Permit is valid and in date and the learner's permit is of the correct category of vehicle B.
On the Day of Test
Keep the timing of the test in mind and reach prior to the test centre to avoid any delay. Remember to keep all your documents and feel confident now.
Do not worry about the test as you have practiced enough, just relax and wait for your turn, remind all that you have learned during the lessons and pretests and give your best.
Its cost you a lot of money to get to this stage do today is the day to produce a confident and responsible drive so the tester sees and can trust you to give you the full licence. Good Luck.
Local Driving Lessons
If you are at the beginning of your learning to drive journey we have a team of driving instructors in some of the most popular locations in Dublin to kick start your driving.
Still looking for a reliable Driving School?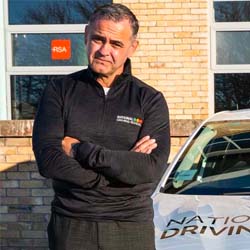 Here at National Driving School we are positioned to take you and your driving needs to the next level.
We have elevated ourselves to become a household name and the leading provider of driving lessons in Dublin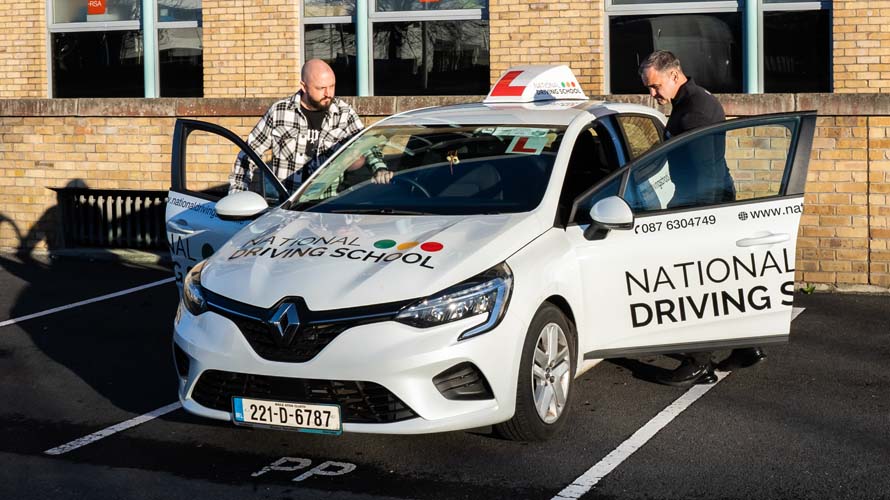 Why Choose National?
Arrive on time, Everytime
Pick-up & Drop-offs
Clean & Modern Cars
Flexible Booking Times
Fully Qualified Instructors
Find out more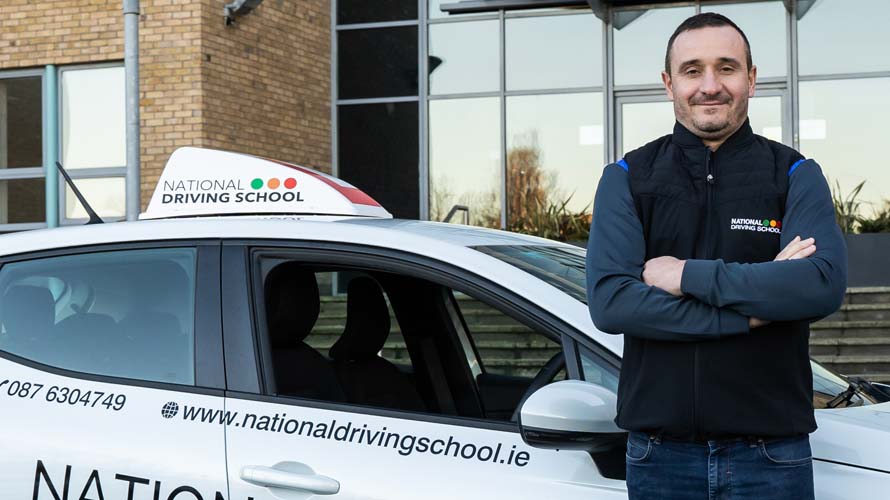 Need Help?
If you need any help choosing lessons or general questions you can get in touch.
30 Years Experiance
Male & Female Instructors
Contact Us