Trying to find the latest RSA Driving test question, aren't you? We have got you covered! Upon taking the driving test, the tester would ask you the question related to the regulation, signs and rules.
We have compiled a set of questions that would brush up your knowledge and give you an insight into how the test question will be with some of the frequently asked questions in the driving test.
65 Driving Test Questions
Please click each question to show the answer:
Put Your Fundamentals of Driving to Test!
Let us see if you can answer these questions
How to test the working of your brake lights?
How to determine the engine oil level?
How would you check if the brakes are functional when the car is stationary and while driving?
How to test the proper functionality of the hand brake?
What is the reason behind the low level of the brake fluid?
How to confirm that your head restraint is adjusted?
How to inspect your tyre thread depth?
Up on turning the ignition on, what warning lights would remain on?
How to evaluate the working condition of your tyre?
What indicates that the coolant level is low?
How would you identify if there is any problem with your steering?
Importance of the Driving test questions
When you have polished up your theory knowledge it shows the tester you grip over the rules and regulations of the road before taking the driving test. After all fundamental theoretical knowledge refines practical driving skills.
Ultimately it influences the image of your driving potential in the tester's mind.
How to Begin?
National Driving School believes in making you a good driver. By providing exceptional manoeuvres and instilled skills you can ace at clearing the driving test, here is how we assist you to achieve your dream.
Still looking for a reliable Driving School?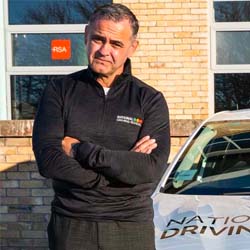 Here at National Driving School we are positioned to take you and your driving needs to the next level.
We have elevated ourselves to become a household name and the leading provider of driving lessons in Dublin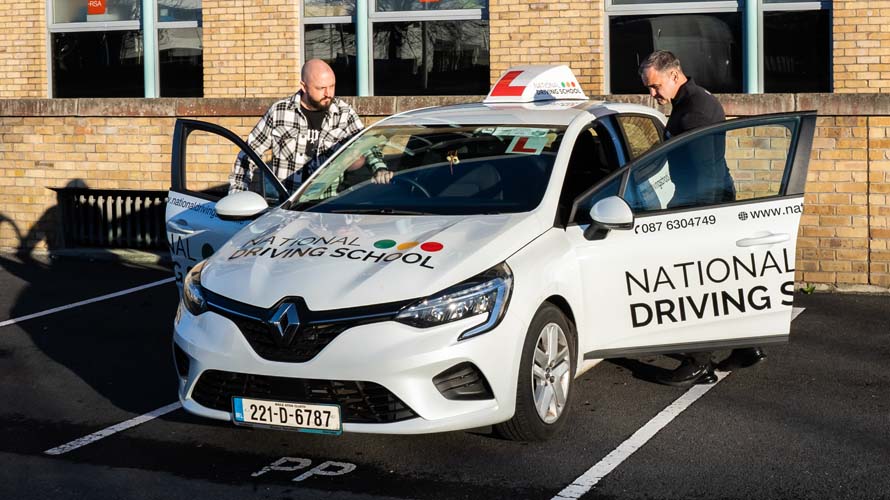 Why Choose National?
Arrive on time, Everytime
Pick-up & Drop-offs
Clean & Modern Cars
Flexible Booking Times
Fully Qualified Instructors
Find out more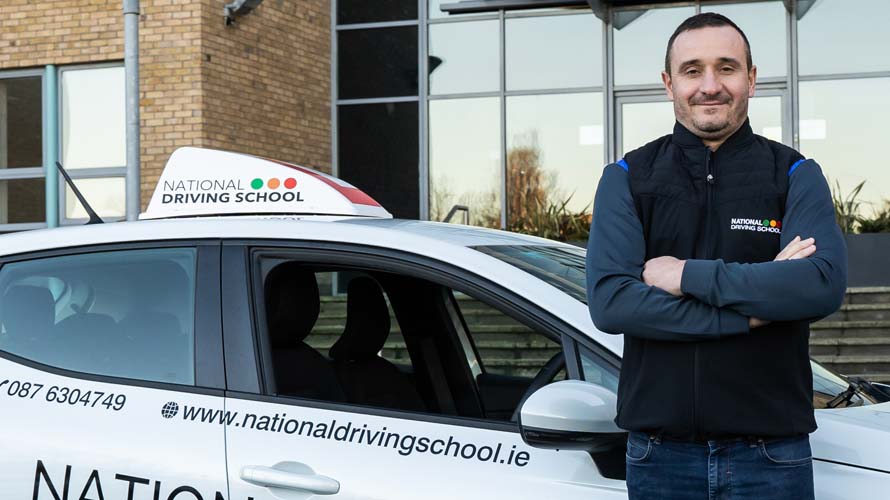 Need Help?
If you need any help choosing lessons or general questions you can get in touch.
30 Years Experiance
Male & Female Instructors
Contact Us