Do I need to give the theory test before taking driving lessons?
Driving a vehicle is a life-long skill that needs to be developed proficiently. So, the RSA has mentioned a criterion to give the driving test and attain a driving licence that everyone has to follow and giving the theory test comes first place.
When can I start with the driving lessons?
Firstly, you have to prepare for the driving theory test and then apply for it. After clearing the test, you will be entitled with a learner's permit which would be valid for 6 months only.
As soon as you get the learner's permit, you can register in a diving school to start your driving lessons.
What should I study to prepare for the theory test?
Started in 2001, the aim of taking the theory test is to increase the awareness of the road traffic rules. Having a thorough knowledge regarding all the routes and laws associated with it is very important to promote safety and make the pupils realize the responsibility that they have while driving on the road.
Required information for the theory test –
Risk Perception
Hazard awareness
Good Driving Behaviour
The theory test is simple and easy and aims at understanding the capability of a driver. Once a person has their provisional driving licence, they can enrol in driving lessons and move forward in the conquest of clearing their driving test and receiving their actual driver's licence.
To get the learning material for the theory test and to receive guidance, feel free to contact us at 085-118-1111 or info@nationaldrivingschool.ie.
Don't know why theory test is important before driving lessons? Get to know everything in this article regarding the importance of tests and the study material.
Still looking for a reliable Driving School?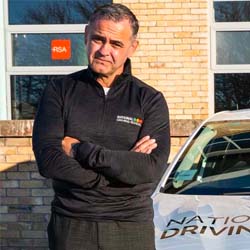 Here at National Driving School we are positioned to take you and your driving needs to the next level.
We have elevated ourselves to become a household name and the leading provider of driving lessons in Dublin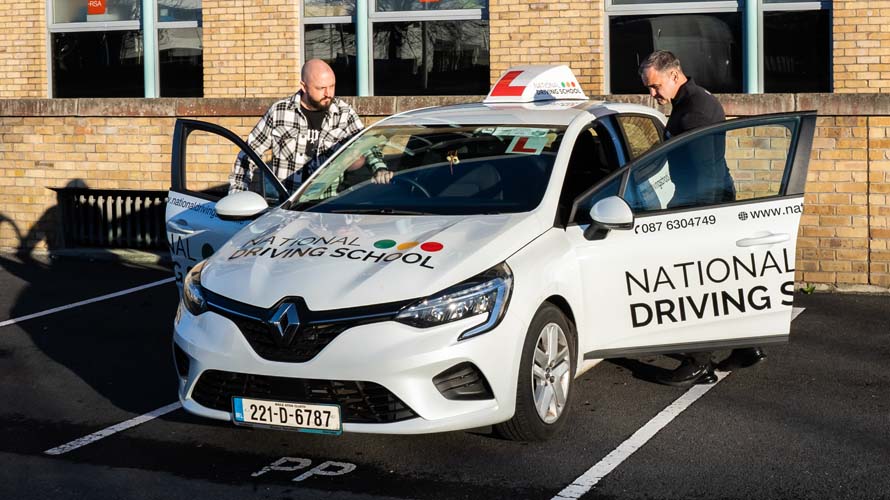 Why Choose National?
Arrive on time, Everytime
Pick-up & Drop-offs
Clean & Modern Cars
Flexible Booking Times
Fully Qualified Instructors
Find out more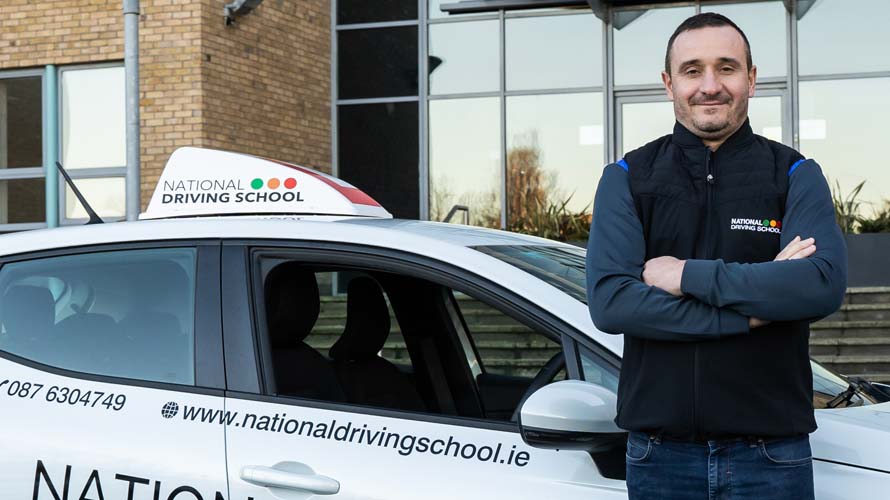 Need Help?
If you need any help choosing lessons or general questions you can get in touch.
30 Years Experiance
Male & Female Instructors
Contact Us