Known for having the best Instructors in Dublin
The theory test is a standard in the Dublin Driving process that was introduced in 2001. Thus, candidates must complete and pass a test of their general road safety knowledge and motoring before making an application for a learner permit in any vehicle category.
The theory questions are computer-based but are designed to be completely comprehended by those who have little or no experience of using computers. In essence, the theory questions set out to test fundamental knowledge of driving proficiency such as:
For the sake of direction, a few samples of the theory questions are provided below. These questions are random, and they do not reflect the exact way the actual questions will be conducted. For good measures, answers are also provided.
Answer: At the STOP sign.
Answer: The extreme right-hand lane.
Answer: Yellow and Black; Diamond shape.
Answer: It means you can overtake if it safe to do so.
It must be reiterated that these questions are nowhere exhaustive and pupils are advised to take a full recourse to the Rule of the Road to get a complete and accurate picture of what to expect when taking the theory tests.
"I met Kevin on the first lesson and was driving a car much too powerful. Kevin advised I change to a smaller car to do the test.. Best decision ever. I passed easy.. His calming way and powerful encouragement left me very focused on the day… Everybody should use Kevin. He's the best there is… I've had a few…."
After failing many times I got in touch and scheduled. Without this instructor I would not have passed. I'm extremely thankful and grateful for all the effort and time in order for me to pass my driving test today. He's excellent at what he does and knows everything inside out honestly. If your looking to pass be sure to get in touch you won't be disappointed.
"I am a 5 star Michelin chef and I know about high standards. I did my EDT lessons and passed first time with this Maestro Kevin.. His technique is superb and his attention to detail is why I passed first time cause that's what I can relate to.. In my world if Kevin was cooking he would be one of the best in the world. Well done to him."
The lockdown and measures set to curb the pandemic come at it's own price. Due to this, the number of fundamental driving activities has been delayed and even at some point halted and now has measurably heightened.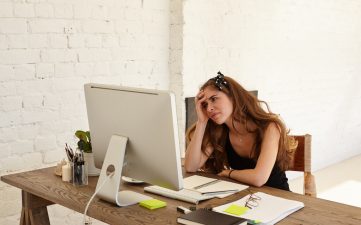 Any driving school can have a fantastic website and all the bells and whistles to lure you in with statements like #1 in Ireland or Irelands leading Driving school.
Enroll In Your Lessons Today
Get Appointment With Qualified Instructors