Road Signs
National Driving School
"Known for having the best Instructors in Dublin"
Road signs are generally standard means of regulating behaviors on the motorways in Dublin. For the most part, these roads signs usually appear generic and similar to those found in other places across Europe and beyond, but it is important to state that in road signs in Dublin may have a few unique differences and exceptions. For example, in Ireland, the "Give Way" sign (a red downward pointing triangle on a white background), will read as "Yield." In some Irish speaking areas, the same read as "Geill sli," printed in Irish Gaeilge.
Road signs in Dublin include regulatory traffic signs (usually red and white), the motorway and mandatory traffic signs indicating traffic (usually white on blue background). There are also the warning signs in yellow and black shaped in diamond that shows an upcoming road hazard such as dangerous corners ahead. There are also the manual control signs at roadworks and the warning signs for roadworks which are usually orange in color. These roads signs, especially the information signs, are particularly handy for a tourist who needs guidance and help highlighting places of interest and directional signs that flags the nearest town or region.
Above all, it must be emphatically stated that these Road signs are of high importance on the Dublin Motorways and failure to comply accordingly may attract stiff penalties.
"I met Kevin on the first lesson and was driving a car much too powerful. Kevin advised I change to a smaller car to do the test.. Best decision ever. I passed easy.. His calming way and powerful encouragement left me very focused on the day… Everybody should use Kevin. He's the best there is… I've had a few…."
After failing many times I got in touch and scheduled. Without this instructor I would not have passed. I'm extremely thankful and grateful for all the effort and time in order for me to pass my driving test today. He's excellent at what he does and knows everything inside out honestly. If your looking to pass be sure to get in touch you won't be disappointed.
"I am a 5 star Michelin chef and I know about high standards. I did my EDT lessons and passed first time with this Maestro Kevin.. His technique is superb and his attention to detail is why I passed first time cause that's what I can relate to.. In my world if Kevin was cooking he would be one of the best in the world. Well done to him."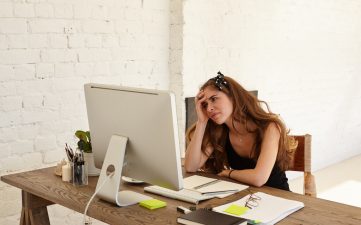 Any driving school can have a fantastic website and all the bells and whistles to lure you in with statements like #1 in Ireland or Irelands leading Driving school.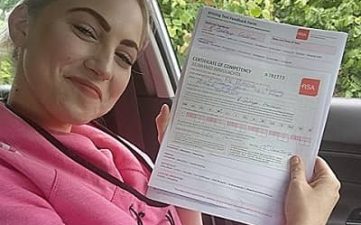 In case you are wondering that while driving, what does a continuous vibration in the steering indicates, keep reading as we will discuss the issue in depth through this article.
The #1 Recommended National Driving Lesson Provider…