Known for having the best Instructors in Dublin
It is important that a pupil driver gets acquainted with the driving test routes ahead of the time when he will be required to take the test. Getting familiar with the general area where they are taking the test will, without doubt, help the pupil with pre-emption and afford the opportunity to direct their attention to particular spots and junctions where they might seem to be having difficulty. Practicing on the test route is a great intuitive approach to discover and make up for your weakness, and it allows your Driving instructor to devise the best possible way to prepare you against the road spots, corners, junctions, and the axis which are proving difficult for you to maneuver.
In the Tallaght Test Route, for example, they are great opportunities in Belgard Heights and Parkhill Avenue for a student to practice and hone his skills for Turnabout, Reverse Around the Corner and getting a Hill Start. At the Rathgar Test Route, an opportunity to practice on similar driving cue points exist at the Woodside Drive for a Hill Start and on the Riverside Drive for a Turnabout and a Reverse Around the Corner.
We certainly cannot exhaust the list of learning curve options that exist on each driveway in Dublin. But we can say this for sure; it is best for a pupil to gauge and assess his knowledge and expertise of the driving test route before he takes the driving test itself.
"I met Kevin on the first lesson and was driving a car much too powerful. Kevin advised I change to a smaller car to do the test.. Best decision ever. I passed easy.. His calming way and powerful encouragement left me very focused on the day… Everybody should use Kevin. He's the best there is… I've had a few…."
After failing many times I got in touch and scheduled. Without this instructor I would not have passed. I'm extremely thankful and grateful for all the effort and time in order for me to pass my driving test today. He's excellent at what he does and knows everything inside out honestly. If your looking to pass be sure to get in touch you won't be disappointed.
"I am a 5 star Michelin chef and I know about high standards. I did my EDT lessons and passed first time with this Maestro Kevin.. His technique is superb and his attention to detail is why I passed first time cause that's what I can relate to.. In my world if Kevin was cooking he would be one of the best in the world. Well done to him."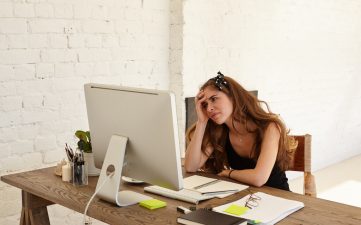 Any driving school can have a fantastic website and all the bells and whistles to lure you in with statements like #1 in Ireland or Irelands leading Driving school.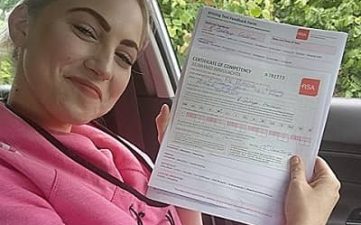 In case you are wondering that while driving, what does a continuous vibration in the steering indicates, keep reading as we will discuss the issue in depth through this article.
Enroll In Your Lessons Today
Get Appointment With Qualified Instructors