Driving Test Centre Drogheda
National Driving School
"Known for having the best Instructors in Dublin"
Driving Test Centre Drogheda
About The Driving Test Centre Drogheda
The driving test centre in Drogheda is committed to delivering the best driving test experience for new drivers. The centre desires to reduce the number of traffic accidents and traffic-related offenses by significant levels and does so by conducting efficient tests for intending drivers.
How much does it cost to go through driving test in Drogheda test centre?
The price depends on a variety of factors, such as the number of lessons, scheduling, and some other factors. The prices are affordable, and there is an assurance of quality.
Why is Drogheda the Best Driving Test Centre?
Drogheda is a great place to take a driving test. The test centre is a recent establishment, has great facilities, and is in excellent condition.
The high number of students who elect to take their tests in Drogheda, in a way is evidence of the great test conditions the area has.
Taking a driving test in Drogheda is a fascinating experience.
How to Book your Driving Test:
Can I Choose a Particular Day?
No.You will be given a test date in equal rotation Monday – Friday.
What must I do to prepare for the driving test?
What time is your appointment daily?
The lessons are full 1-hour lessons, seven days a week, with an RSA approved driving instructor.
What are the essential things to do to pass the test?
To pass the driving test, you have to:
What if I cannot make it to the test centre due to bad weather or road conditions?
If you miss a day, you will have to make up for it subsequent days.
Things to do on your driving test.
On your test, you will be asked to perform several tasks.
Test centre address is: North Rd, Moneymore, Drogheda, Co. Louth
"I met Kevin on the first lesson and was driving a car much too powerful. Kevin advised I change to a smaller car to do the test.. Best decision ever. I passed easy.. His calming way and powerful encouragement left me very focused on the day… Everybody should use Kevin. He's the best there is… I've had a few…."
After failing many times I got in touch and scheduled. Without this instructor I would not have passed. I'm extremely thankful and grateful for all the effort and time in order for me to pass my driving test today. He's excellent at what he does and knows everything inside out honestly. If your looking to pass be sure to get in touch you won't be disappointed.
"I am a 5 star Michelin chef and I know about high standards. I did my EDT lessons and passed first time with this Maestro Kevin.. His technique is superb and his attention to detail is why I passed first time cause that's what I can relate to.. In my world if Kevin was cooking he would be one of the best in the world. Well done to him."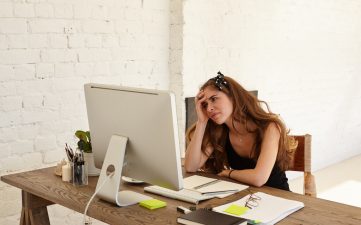 Any driving school can have a fantastic website and all the bells and whistles to lure you in with statements like #1 in Ireland or Irelands leading Driving school.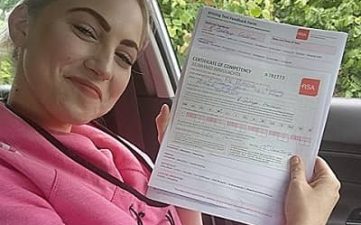 In case you are wondering that while driving, what does a continuous vibration in the steering indicates, keep reading as we will discuss the issue in depth through this article.
The #1 Recommended National Driving Lesson Provider…